First & Lasting Impressions
Creative Logos & Branding
Engaging Presentation Decks
Digital & Print Marketing
Improving User Experiences
Creative Design Solutions
Creative Website Design
"Design is the search for a magical balance between business and art; art and craft; intuition and reason; concept and detail; playfulness and formality; client and designer; designer and public."
Brand Development
"A brand is the set of expectations, memories, stories and relationships that, taken together, account for a consumer's decision to choose one product, one service, or one business over another."
Digital & Print Marketing
"Every human has four endowments - self awareness, conscience, independent will, and creative imagination. These give us the ultimate human freedom; the power to choose, respond, and change."
Symmytree provides creative, affordable, and successful brand, website, and marketing services for a variety of local and regional clientele. Symmytree represents thirty years of graphic design, art and creative direction experience involving hundreds of projects using a wide range of media solutions.
Symmytree reflects experience with important values and business ethics. These include: constant communication, trust, honesty, attention to detail, flexibility, respect, humility, understanding, commitment, transparency and excellence.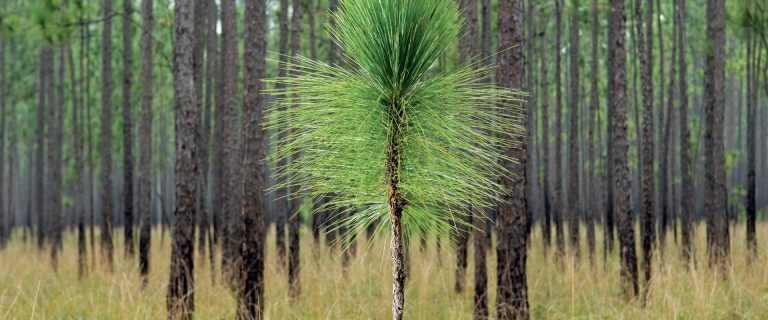 It was great working with Kurt Howell once again, assisting with his branding, and designing a clean and modern web presence for his new company! Longleaf Environmental Consulting specializes in a wide spectrum of services within the environmental field. Headquartered in Gainesville, Florida, with locations around the southeast, Longleaf Environmental's areas of expertise include Phase I & II Environmental Site Assessments, Radon Mitigation & Testing, Threatened & Endangered Species Surveys, Emergency Response, Wetlands &
Read More »
Why Connect With Symmytree?