First & Lasting Impressions
Creative Logos & Branding
Engaging Presentation Decks
Digital & Print Marketing
Improving User Experiences
Creative Design Solutions
Creative Website Design
"Design is the search for a magical balance between business and art; art and craft; intuition and reason; concept and detail; playfulness and formality; client and designer; designer and public."
Brand Development
"A brand is the set of expectations, memories, stories and relationships that, taken together, account for a consumer's decision to choose one product, one service, or one business over another."
Digital & Print Marketing
"Every human has four endowments - self awareness, conscience, independent will, and creative imagination. These give us the ultimate human freedom; the power to choose, respond, and change."
Symmytree provides creative, affordable, and successful brand, website, and marketing services for a variety of local and regional clientele. Symmytree represents thirty years of graphic design, art and creative direction experience involving hundreds of projects using a wide range of media solutions.
Symmytree reflects experience with important values and business ethics. These include: constant communication, trust, honesty, attention to detail, flexibility, respect, humility, understanding, commitment, transparency and excellence.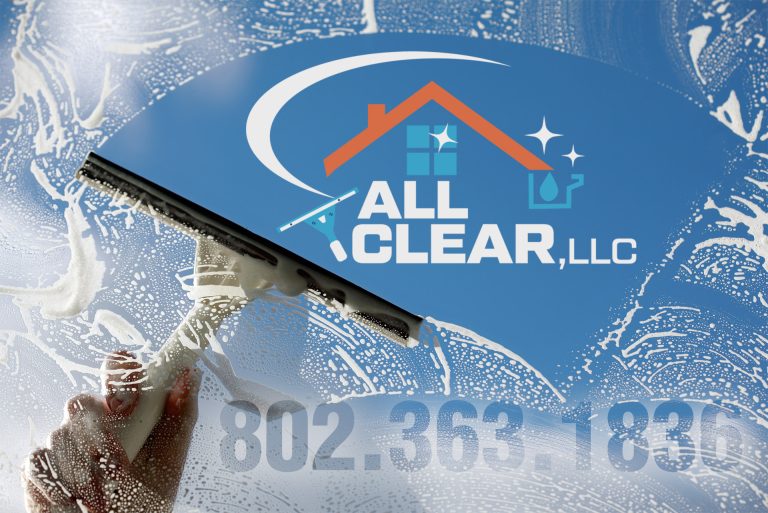 NEW BUSINESS AND WEBSITE! Superior Residential Window & Gutter Cleaning Services Superior service is at the core of their company, All Clear. They've built lasting relationships with their customers, by delivering quality and reliable window and rain gutter cleaning services since day one. With All Clear, you can rest assured that your home is in good hands. Their goal is to ensure that you are completely satisfied by the experience of hiring All Clear.
Read More »
Why Connect With Symmytree?