Continuously Mixed Collection of 20 Homegrown Hip-Hop/Downtempo Mashups
– 11.08.22 –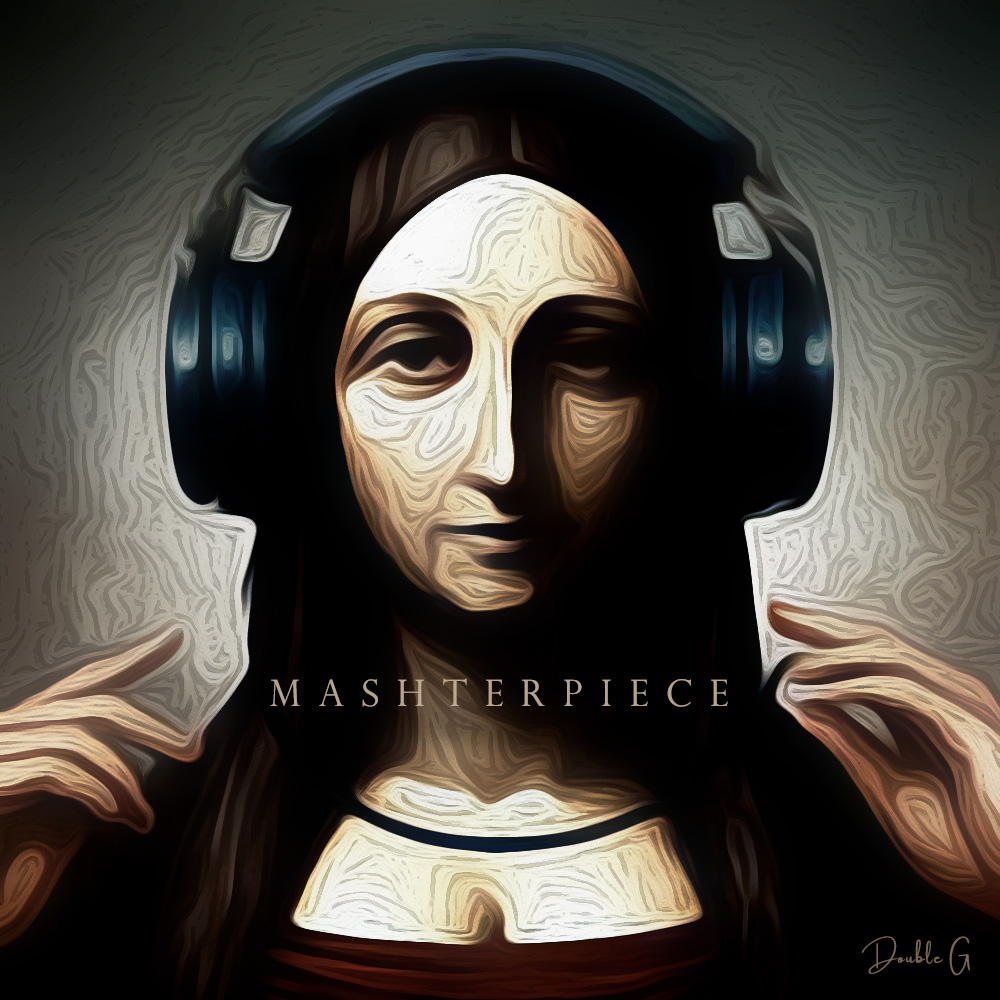 The History of Mashups
The Number Mash
Let's Go Paid In Crazy Full
Paid Jimmy James In Full
93 Stories
Hypnotize For What?
Turn Desperado For What?
O.P.P. Anthem
Tipsy 6 Loves 9
Peter The Mardi Gras Piper
Get It Together Mr. Cool
Landslides
The Still Groove
Paradise Queen
Triple Praise
Simple Nicks
Rock With Two
Jerry Was A Folk Race Car Gossip Driver
If I Ruled The Reascension
Tin Poppa
Last War Zone Memory
Continuously Mixed Collection of 20 Homegrown House/Electronica Mashups
– 11.07.22 –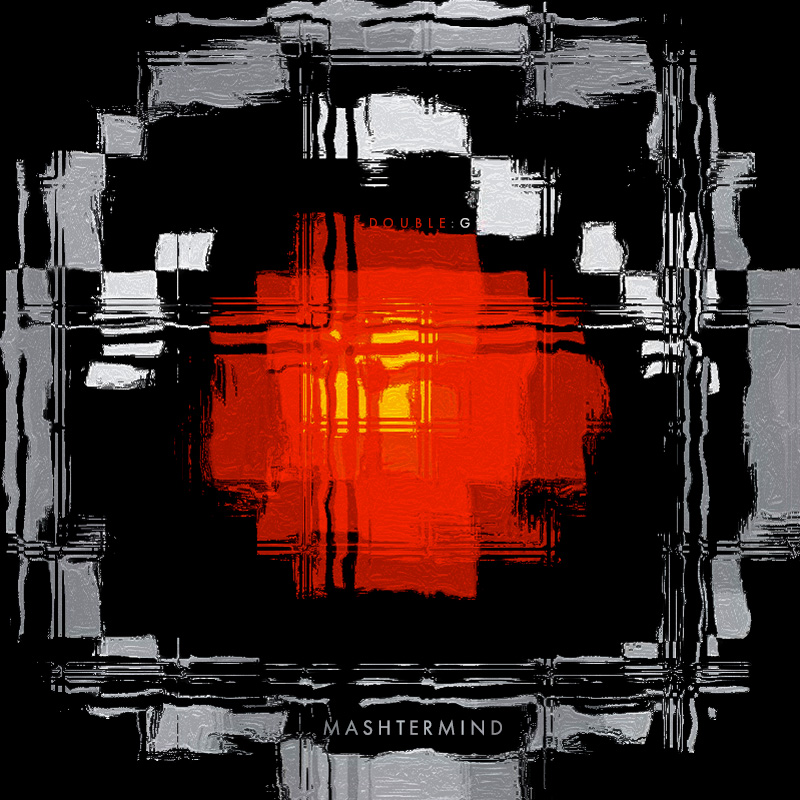 Elliottments
Can You Feel It When Doves Cry?
Alley Cat You Feel It
Fierce Rhiannon
I Love You Want You
I Feel Love When I Can't Get Sweet Music Dreams Out Of My Head
Wanna Be Hung Up On Something
The Sound Of Change
Excuse Me Venus
I'll Mosaferat You
I'll Acid House Push You
Calor De Guitarra Enlatada
It's My Revolution Life
Wolf Shifter
The Edge Of Music
Don't You Want Cream?
The Best Part Of Breaking Obsessions
Let The Music Dance
Billie Jean's Black Box
Ho Ya!
Continuously Mixed Collection of 30 Homegrown Mashups
– 10.19.22 –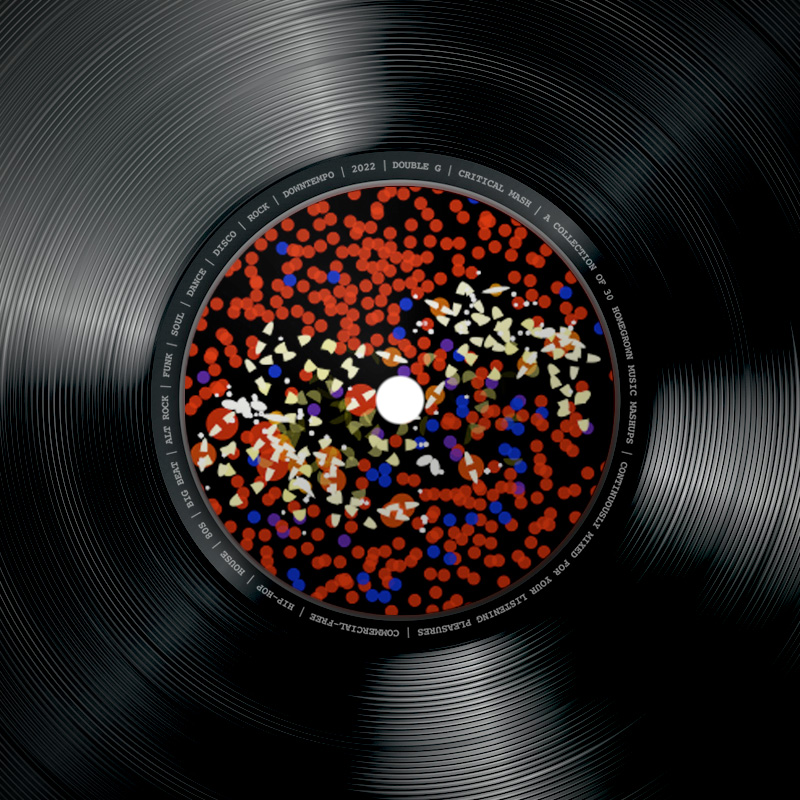 I Wanna Get My Clique High
Freestyle Of A Lifetime
The Way You Dance On Glass
Triple Rain Trouble
Mr. Humps
Crazy Dream Machine
Breathe No Love
When Doves Like You Cry
Runnin' Away From What's Love
Lose My Milkshake Breath
Block Rainin' Beats
Believe Me Ride
Let's It Go
The Lionheart Light
Disco Don
Set Adrift They Reminisce With Bliss
Shake Your Winehouse
I Wanna Be Your Good Times
Just Begun To Smack That
Beckadawn
I'll Housecat You
Trust It Like It's Hot
Blame It On The Emcees
Down To The Wild Thing Sound
In Da Fat Booty Club
Don't You Worry Child I Gotta Feeling
Purple Rain Shifter
The Show Anthem
Do U Like The Way U Feel When U Shake That
Had Enough Company
Continuously Mixed Collection of 40 Homegrown Mashups
– 09.25.22 –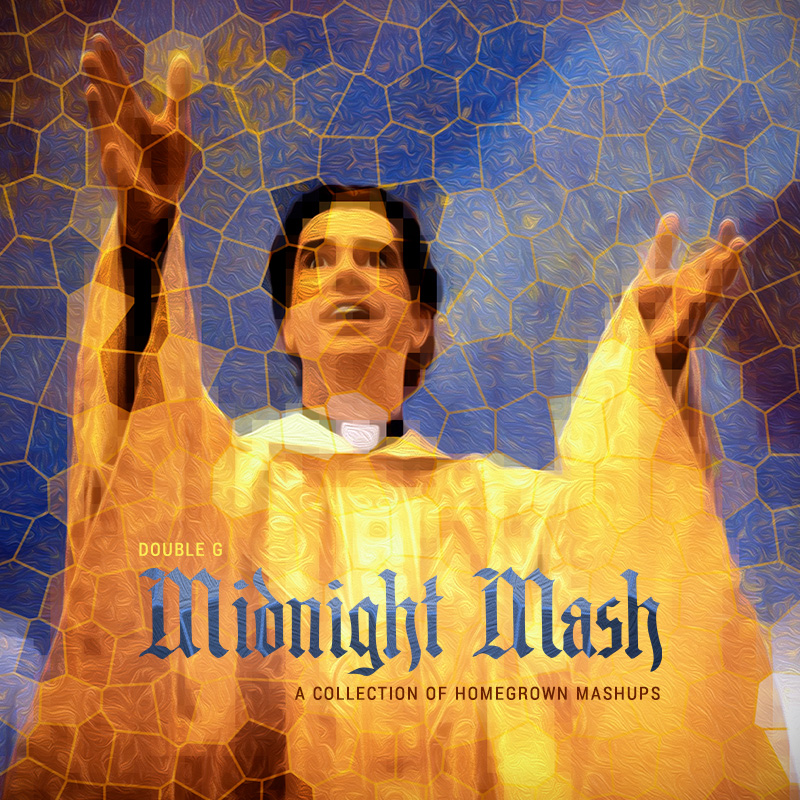 Killing Me Family With His Affair
Lose My Doobie Breath
Vega Or Love It
Don't Music Sound Better With Cha
What Is Lovebox?
Family Healing
I Need You Nasty Tonight
Nasty Step
Congroovulations
Pop Dreams
Pon De Tuesday
Higher Change
Groove Is In The Folks
Enjoy The Pain
Triple Grease
Tricky Super Freaky
Feeling Super Freaking Good
When Pigs Flash Wild
Music Saved My Thing
Glad's Plan
The Perfect Lips
Good Times Jumping Around Without Me
A Roller Skating Jam Named Blondie
The Youngn' Power
Sexy Dream
Lakeside Break
Red Hot Gorilla Chili
How We Taste
When The Sledge Goes Down
Blue Iverson
Love And Happiness
Be Tryin' To Stay Alive
Peter Usher
I Wish I Could Jump Off
Rosa Parks Wants Your Love
Right On My People
Fool's Groove
Enjoy The Little Luck
Square Steppin'
Backseat Hey Ya
Naturelize Control
Continuously Mixed Collection of Homegrown Mashups
– 09.07.22 –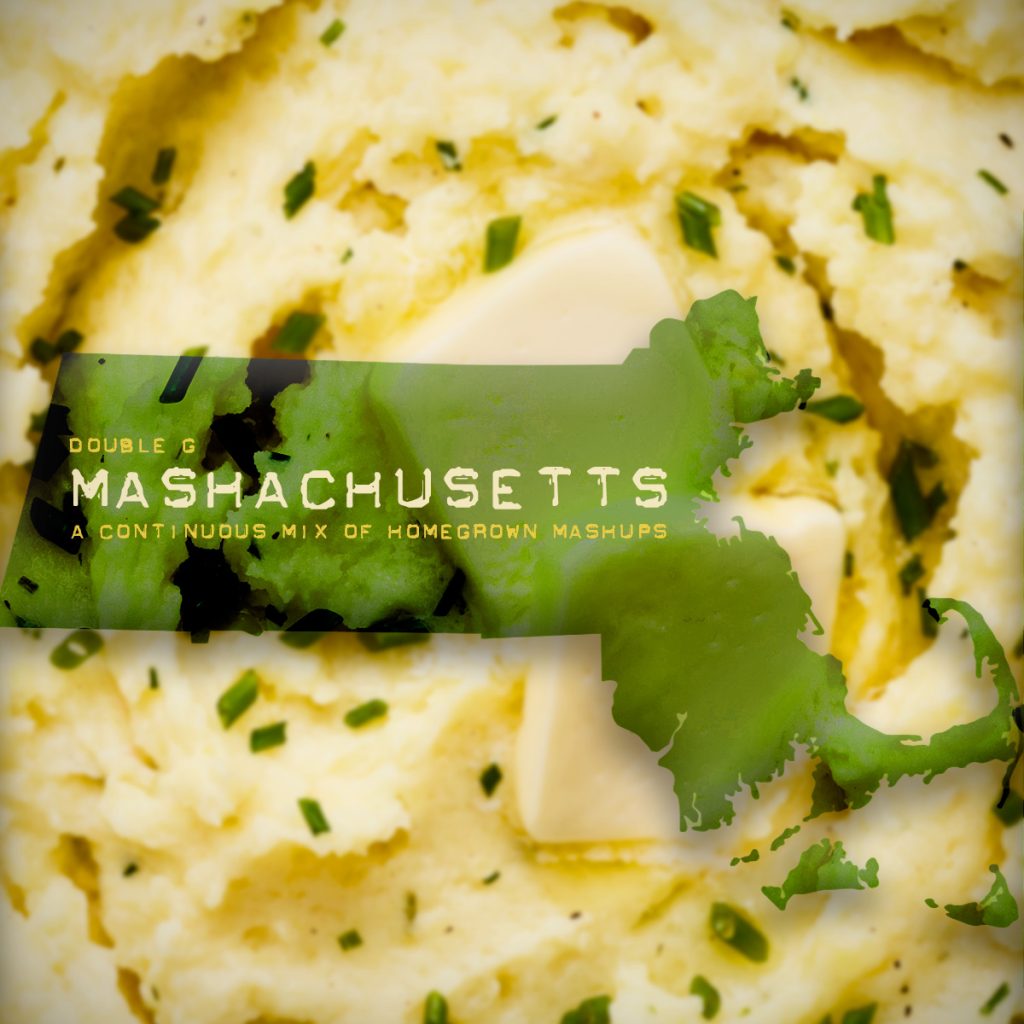 Diamond Plan
Can I Lose A
Drop It Like It's Tipsy
Dance Wit Me
Beasts On Parade
Nuthin' Butta Gin Thang
Drug Ride
Dirty Money
Uptown Mama
Something Intergalactic About You
Rumpelshakeskin
Deja Shop
She Shakes That Crazy
Teenage Eastwood Fan
Independent Bells
Running Up That Ill
We Be Trying To Put Your Hands Where My Eyes Are
I Wish I Had A Little Dwyck
Paper Gee La
Kickin' Wu Flava
One To Grow On Sugar Hill
Bangkok Jiggy
How Rump Could Just Shake Your Man
Jam-Z
Go Go Rollout
De What La Sayin'
Come Clean Big Poppa
Silly Push Songs
Don't Sweat The Encore
California Hills
Continuously Mixed Collection of Homegrown Mashups
– 06.06.22 –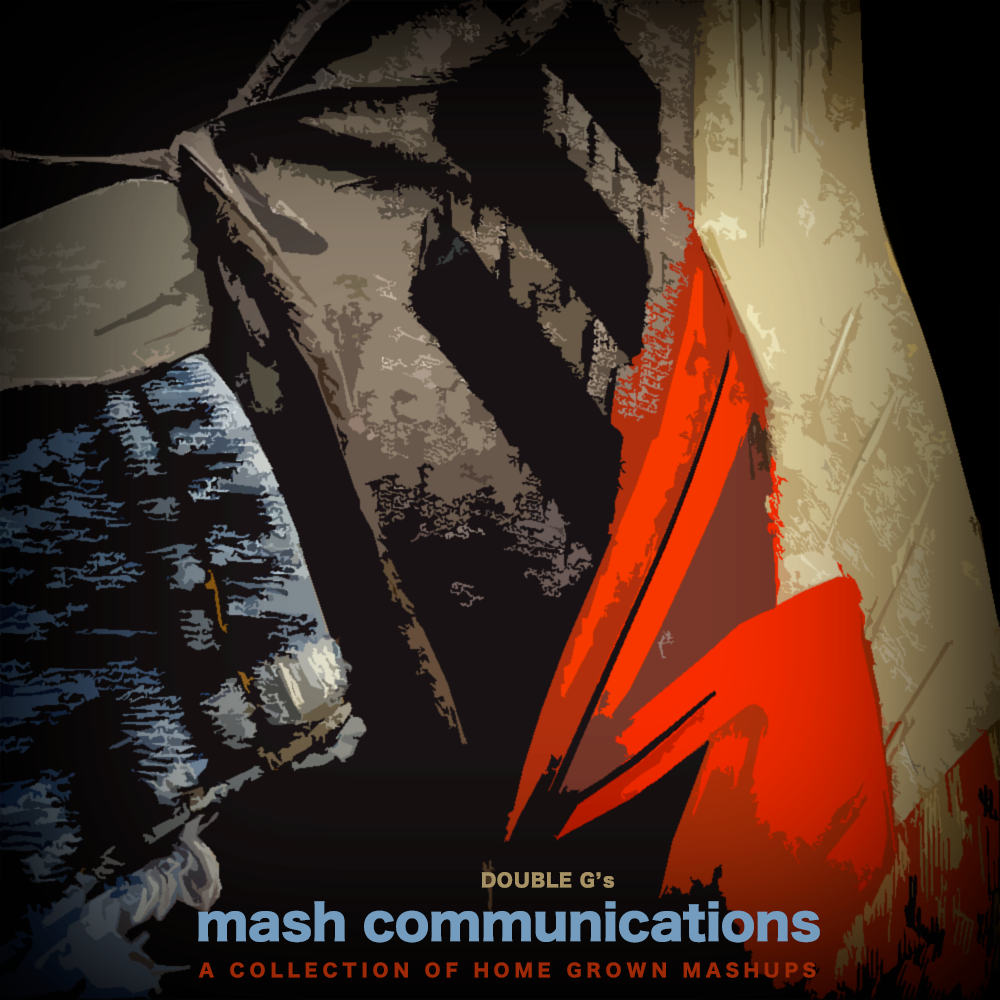 Touch It In The Rain
Ludadoobiest
Take It Easy With The Nookie
Deja Streets
Born To Mobb
Deja Streets
Luniz Yourself
I'll G There 4 U
If I Ruled Or Not
Light Jazz Potatoes
Lickers In Paris
Mama Said Read Me A Children's Story Please
Nuttin' But Adidas
Wreck It Bring It
Gas
I Gotta Habit
Looking At The Front Vu
The Big Scenario
Tell And Show
Just A Gold Illusion (clean)
Grounded Shook Ones
Paid In Force
Mix Me Baby One More Time
Eleven Minute No Limit
The End Of Science
Continuously Mixed Collection of Homegrown Mashups
– 2012 –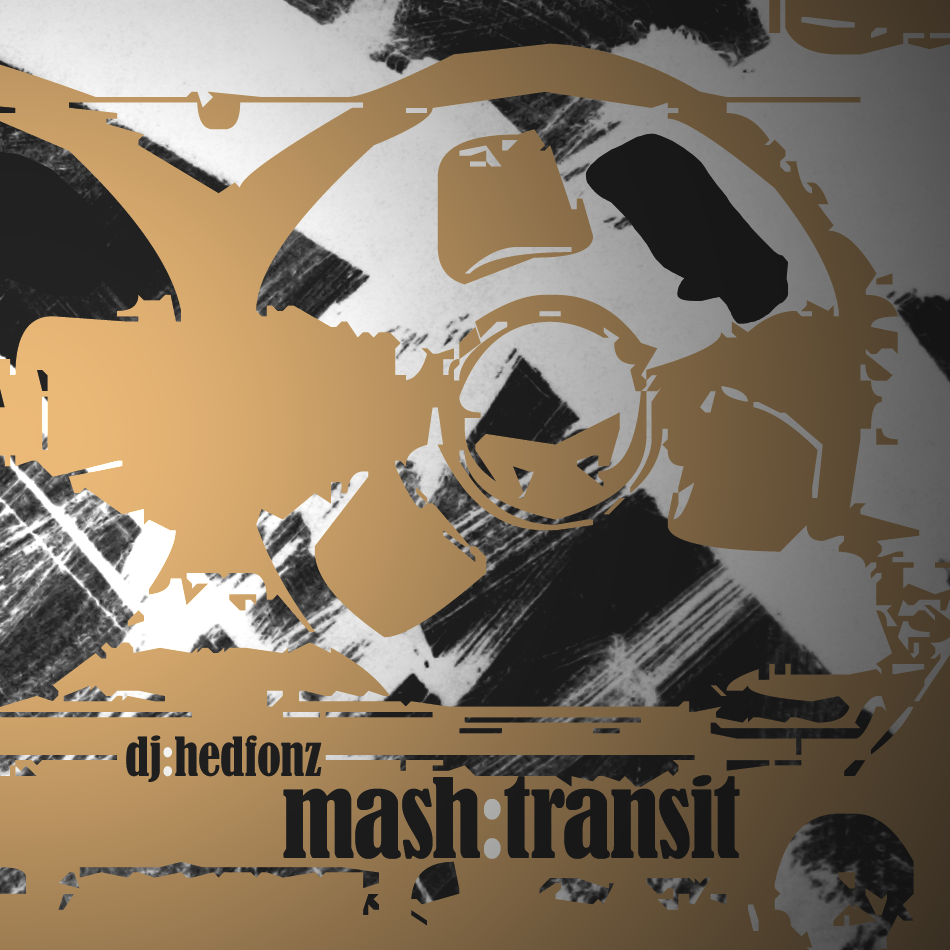 magic go
hypnotized victory
made u look high
intergalactic jump
peter piper don't say nuthin'
u know how we shine bright
get high anthem
passin' me by the sea
dangerous funk
the choice is to party up
jump your rump
7 riddim wax
long time back in the day
it takes two without me
like that dutch
big poppa doin' it
i simply used to love her
this life ain't mine once again
luchini suitcase
Continuously Mixed Collection of Homegrown Mashups
– 2011 –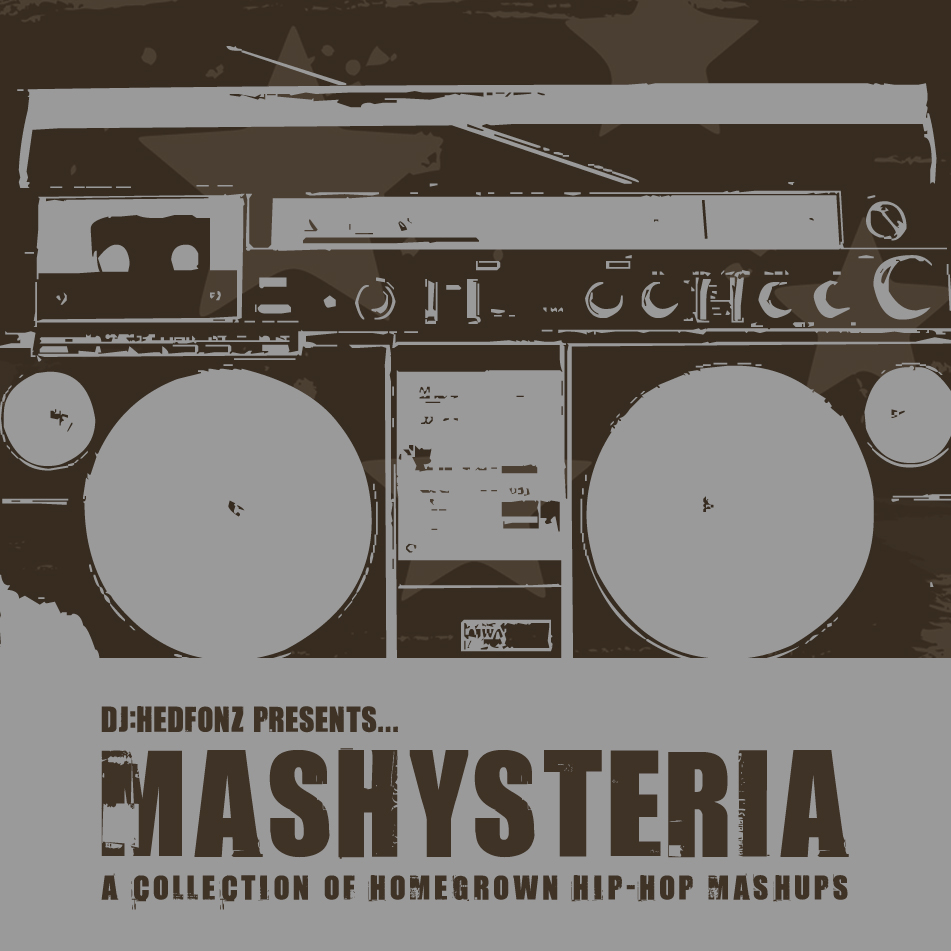 stand up people!
club poppa
cream episode
nuttin' priceless
a spliff 1nce again
the ruler's hop
golden dawn
we be tryin' another case
ragtime flava
magic jam
ooh wee summertime
uknowhowedo
ready or nocturnal
juicy poppin'
for the nasty vibe
guess who's still back
black diamonds & pearls
lose yourself in queens
the girls from the next episode
reminisce over horns