Symmytree provides creative, affordable, and successful brand, website, and marketing services for a variety of local and regional clientele. Symmytree represents thirty years of graphic design, art and creative direction experience involving hundreds of projects using a wide range of media solutions.
Symmytree reflects experience with important values and business ethics. These include: constant communication, trust, honesty, attention to detail, flexibility, respect, humility, understanding, commitment, transparency and excellence.
Custom Websites. Creative Branding. Engaging Marketing. Results.
As Founder/Owner/Creative Director of Symmytree, I balance my life with passions and interests to include graphic design, photography, music, wellness, sports, comedy, memes, philosophy, inspirational thoughts, and nature. I've been responsible for the design, development, and management of web, brand, and marketing projects for a variety of Vermont and national clientele. My primary tasks have included creative/art direction, UI/UX, website design/development, brand design/development, graphic design/production, project management, multimedia training/marketing presentations, event marketing, digital/print advertising, social media marketing, search engine optimization, video support, training, and technical support.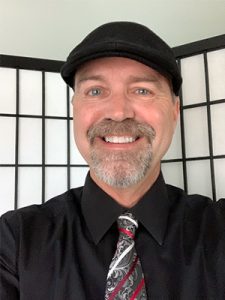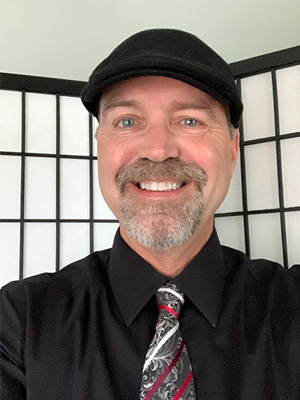 In early 2015, I began creating a collection/series of digital art pieces called "Art & Soul," and soon opened an online store on Etsy called "Symmytree: Art & Soul." Symmytree now features over 150 prints focusing of pop culture, people, music, destinations, landscapes, humor, and nature.
One of my lifelong dreams was to go out on my own, in order to take on new design projects, meet new people, and build new relationships. On March 4, 2019, the virtual doors opened to my new business, also called Symmytree.
The objective: combine extensive years of creative design experience with personal values, appreciation for the clients, determination to exceed expectations, affordable solutions and budget considerations, and quest to represent only the best, while creating mutual success. It's all about first and lasting impressions. Let's grow together!
Next Steps…
I'm a dreamer, but I'm not the only one. I try and put myself in others' shoes. Your brand is everything. I believe I can help you. Let's connect!

GEOFF GARROW
Founder | Creative Director | Graphic Artist | Website Designer